At Miratech, we are interested in the difference between reading on an iPad and a printed newspaper.
Readers remember an article read in a newspaper better than an article read on an iPad. Readers are more likely to skim over articles on an iPad than in a newspaper.
Our study analyzes the differences between iPad and newspaper reading patterns. We asked a representative sample of participants to read similar information from a printed newspaper, and from its iPad version. Half the participants were asked to read the iPad first and the other half were asked to read the newspaper first.
Participants in the study were already iPad users, so we avoided any bias associated with learning how to use the iPad (discovering the functions, playing with the zoom, etc.).
They were allowed to freely manipulate both the paper and iPad versions, and we monitored their behavior as they read. We used eye tracking technology to follow their gaze path. After reading, we measured how well they remembered the articles and ads.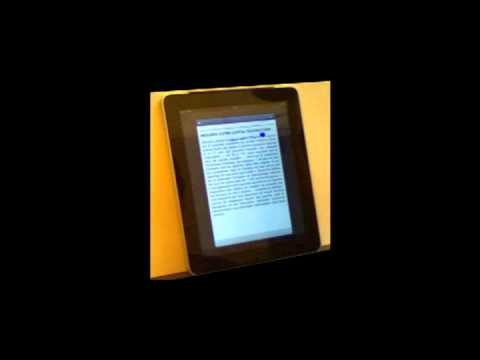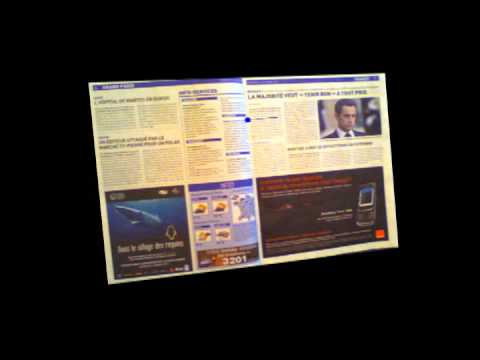 No significant difference in reading time
The average time taken to read an article on each medium is very similar.
A user takes an average of 1 minute 11 seconds to read an article on paper, compared with 1 minute 13 seconds on an iPad. Thus the length of time for reading an article on paper or iPad is very close.
For concentration and retention, paper is the clear winner
A more detailed analysis shows that the eyes linger longer on the paper version (275 ms on paper versus 231 ms on the iPad).
This means that people concentrate more when reading an actual newspaper.
This increased concentration results in a better retention of printed articles. After reading, only 70% of participants recall an article read on an iPad, compared with 90% for paper!
Conclusion
Miratech demonstrated the difference between reading an article in a newspaper and on an iPad.
The study showed that:
The type of medium doesn't influence reading time when the text is short (like an article).
It is easier to assimilate and retain information read in a newspaper than on an iPad.
Our next newsletter will present some more surprising results, this time on ad visibility.